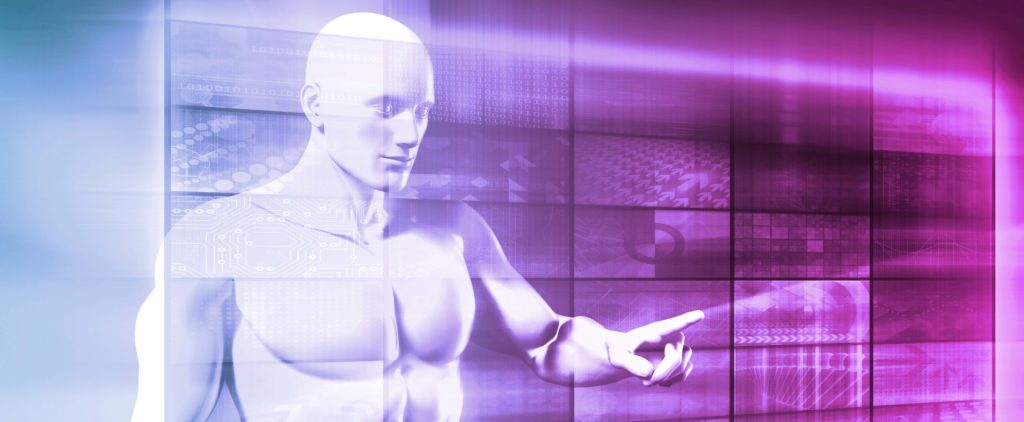 For the moment, forget all the high profiled media stories about the danger of artificial intelligence (AI). These arguments are based on what AI might become, not on what it is doing now. Business leaders like Steve Wozniak have joined iconic scientists like Stephen Hawking in warning that even benevolent AI could rapidly become dangerous simply though inadequate concern for human safety.
Those discussions have value, but this is not the place for them. What matters in this discussion is the nuts and bolts of how AI — as it exists in the real world today — can impact revenues and drive innovation within Steven Covey's Three Horizons.
For more information CLICK HERE.